Fire Liters -4 pack SOLD IN CARTONS OF 24 PACKS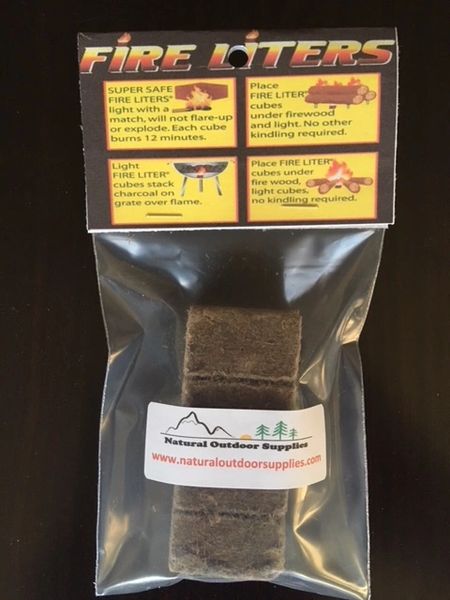 Fire Liters -4 pack SOLD IN CARTONS OF 24 PACKS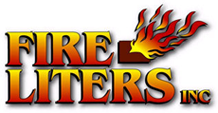 FIRE LITERS - 4 packs          24 pack carton

Environmentally Friendly, 100% made in the U.S.A.

High Quality Made of 99% Recycled Materials!
NON-TOXIC & Clean Burning!
FIRE LITERS are Dry, Compact & Lite weight!

Easy Break off and Lite,- Burns 12 minutes!
NO Fuel taste,Odor, Leaking or Spilling-NO Kindling Required!
Great for Fireplaces,Wood Stoves, Charcoal Grills & Firepits!
Unlimited Shelf Life!